Cutting Edge
Site Support Equipment
We manufacture a wide range of site support equipment designed to support lighting, communication, and surveillance applications. Our experience in the business leads us to a path of product development focused on results. When we say "continuous improvement," we mean it. We consistently challenge ourselves and our team to understand customer needs and difficulties to improve our operations, team, and products by providing products customers want and need.
Modern site support equipment.
When it comes to site support equipment, know your return on investment. The best and only way to compare solutions is to use the big picture methodology - how does your equipment support strategy bring operational results with bottom line benefit?
Fuel and emissions reduction
Our HLS 230D unit is capable of reducing operating costs significantly vs. traditional light tower technology with 80+% fuel consumption reduction and with increased project efficiencies, 100+% total cost reductions are possible over traditional solutions
Smart equipment
We incorporate intelligent automation into our machinery. Quick and simple deployment, combined with advanced capabilities, allows us to outperform on the job. Smart solutions today.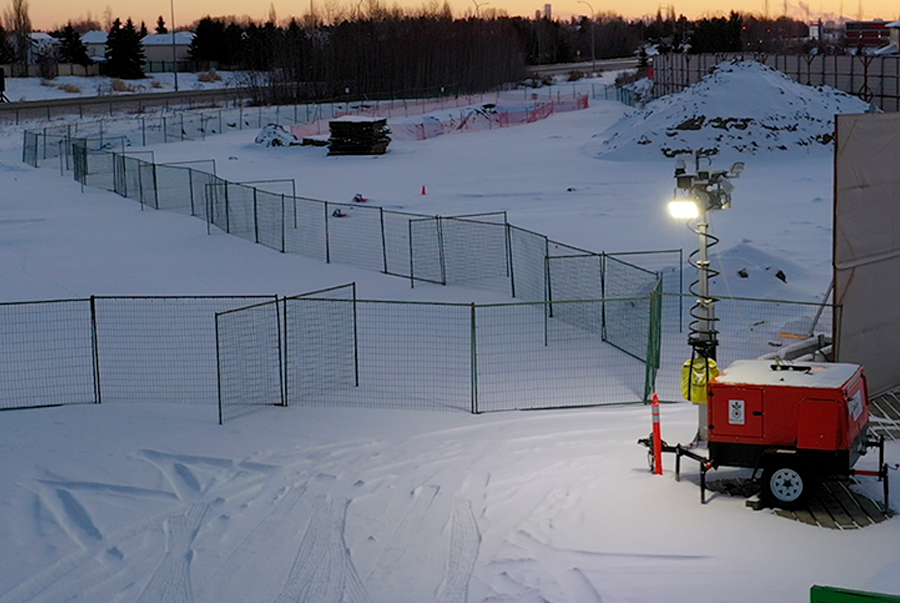 Efficient Design
This helps to avoid CO2 output compared with traditional solutions.
Safe Ops
Our equipment is optimized to support and enhance site operations.
Our Products
We provide a wide range of equipment models to suit different tasks and are committed to delivering high-quality solutions. We produce our products in partnership with global partners in the United States.
We bring our products to market under two distinct brand names: Hybrid Light Solutions and Saftey Thaw:

We work to optimize the following areas with our equipment:
Return on investment for our clients
Lean operations

Lower fuel consumption
Smarter operation to match application requirements
Compliment and enhance human power

Wide application range and simple operations
Our Customers
Our products are available via a strong dealer network. In addition, we partner with a range of equipment rental and distribution firms to bring our products to market - and have local support in the areas where our customers use our equipment. Our focus is on creating a fantastic customer experience, and that includes having a team at the ready for ongoing product support. In addition, we work to make integrating our equipment into applications simple and provide tools for application sizing, service and commissioning operations to give you the resources to get the job done.
Hybrid Towers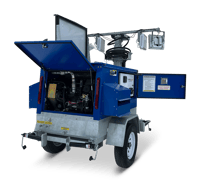 Designed for high-efficiency lighting, communication, and surveillance applications. Industry leading fuel and emissions reductions.
Flameless Heat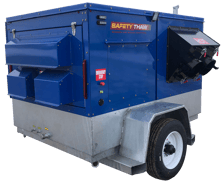 The perfect heat source for hazardous locations. Our remote thermostat-controlled flameless heaters reduce waste and increase machine reliability.
Make-Up Air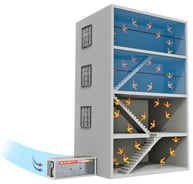 We build a range of modulating make-up air heaters designed for temporary heating applications. A high turn-down rate optimizes the machine to support heating operations.
Surveillance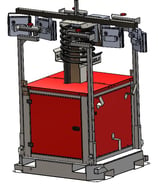 We manufacture a variety of solar and plug-in surveillance towers with battery backup systems to support mobile surveillance and communication applications.
Process Heaters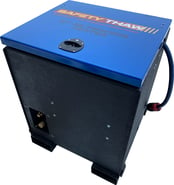 We build a range of electric heating solutions for frost and freeze prevention systems. Designed to support liquid tank freeze protection and heating.
Custom Projects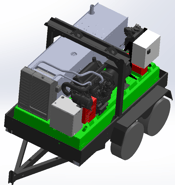 We support a range of customer-driven designs and projects. Skid and equipment fabrication, welding, custom designs. What is your requirement?
Designed for rugged conditions.
Commercial and industrial applications of advanced technology is our goal. We aim to incorporate existing, reliable technology into mobile equipment that is developed and manufactured to meet the needs of our customers.
Designed for use in harsh industrial environments. The HLS Hybrid core allows stable operation in arctic and tropical regions.