Industry Leading
Solutions
Challenge the status quo.
Strong solutions that examine application performance from the user's perspective.
Lithium-Ion Battery Hybrid
We use innovative technology to differentiate ourselves.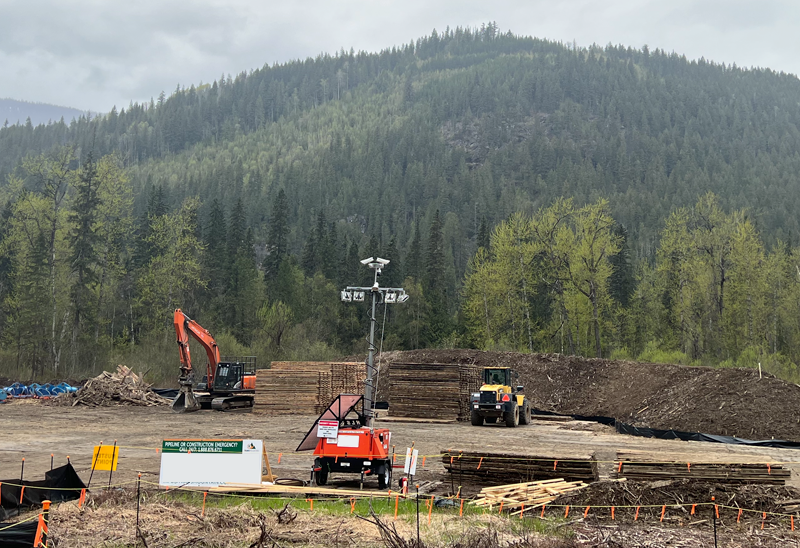 Goals
Reduce fuel fill frequency
Reduce oil change frequency
Reduce CO2 emissions
Reduce fuel consumption
Automate operation and light control
Remote monitoring and management ready
Problems and Challenges to be addressed
Wide amibent temperature range -40

°F

to 122

°

F / -40

°

C to 50°C)
Secondary fluid containment system to eliminate oil and fuel spill possibilities
Periods of limited solar or locations without ideal solar panel placement
Case Study
Why should you consider hybrid-based power solutions for mobile towers and energy systems? It's all about efficiency: collecting renewable energy sources and supporting that with proven tier 4 final low emissions diesel engine technology. To support autonomous remote operations, we work toward a fully renewable future by combining the greatest green technology with proven engines.
+ %
Fuel and Emmisions Reduction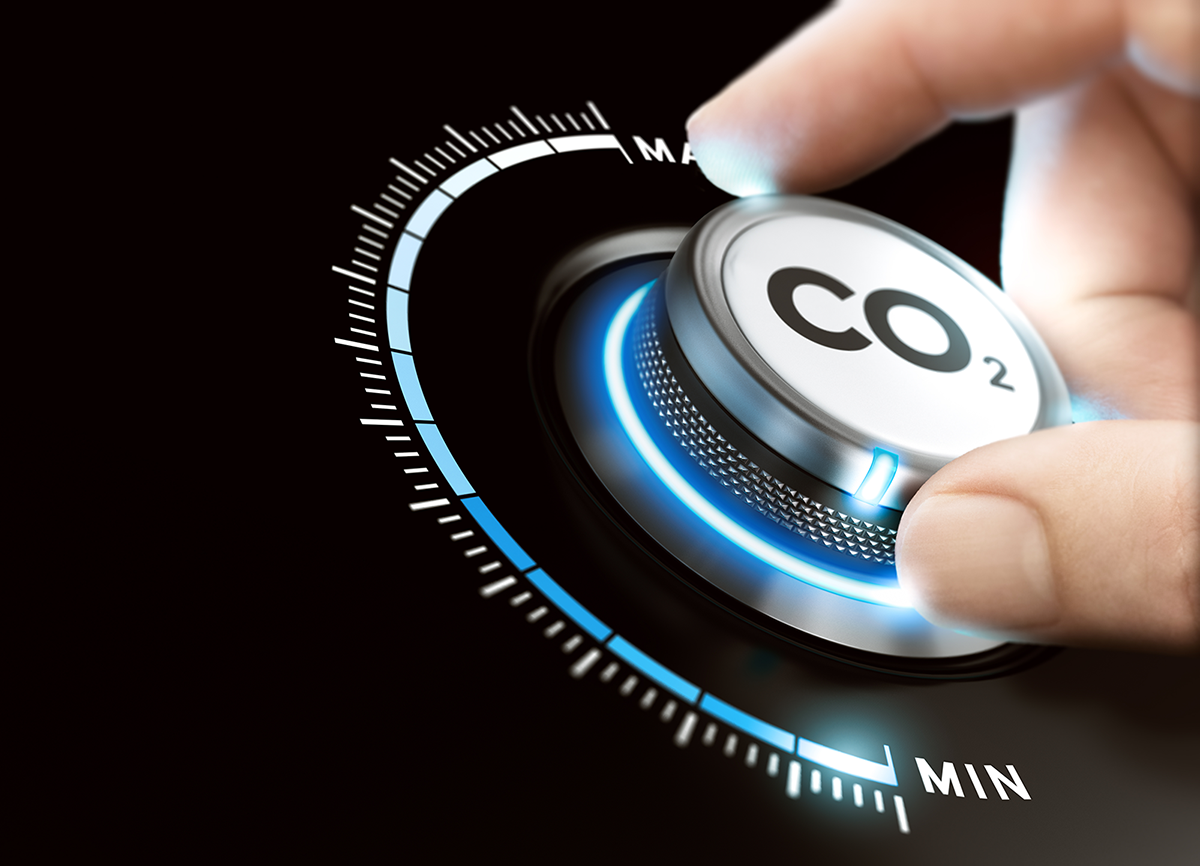 Contact us today for a free side-by-side comparison with your specific project details.
The data in the calculator above comes from a real-world test study that supported industrial operations in an extremely harsh operating environment with extreme cold and high temperatures.
Help us understand the facts of your project; we can create a cost-cutting and emissions-reduction strategy based on your real operating conditions. We attempt to better our clients' projects by quantifying them. Increase your productivity and support lean operations.
Free Project Review